Digital Ultrasonic Generator for Welding and Cutting
Product Detail
Contact Us
Product Tags
| | | | | |
| --- | --- | --- | --- | --- |
| Model | MY-UG01-1520-S | MY-UG01-1526-S | MY-UG01-2020-S | MY-UG01-2026-S |
| Frequency | 15khz | 15khz | 20khz | 20khz |
| Power | 2000w | 2600w | 2000w | 2600w |
| Voltage | 110V/220v | 110V/220v | 110V/220v | 110V/220v |
| Weight | 15kg | 15kg | 15kg | 15kg |
| Machine Size | 355x285x120mm | 355x285x120mm | 355x285x120mm | 355x285x120mm |
| Warranty | 1 year | 1 year | 1 year | 1 year |
The digital ultrasonic generator is independent research and development,it can provide technical support and debugging and maintenance services, automatic frequency recovery system for you to solve the mask machine slow chip, welding, etc. MINYANG new ultrasonic generators adopt international leading technology , which more stable and more intensive.
It could be matched with ultrasonic welding machine, moulds, cutters for the function of ultrasonic welding, cutting and other functions,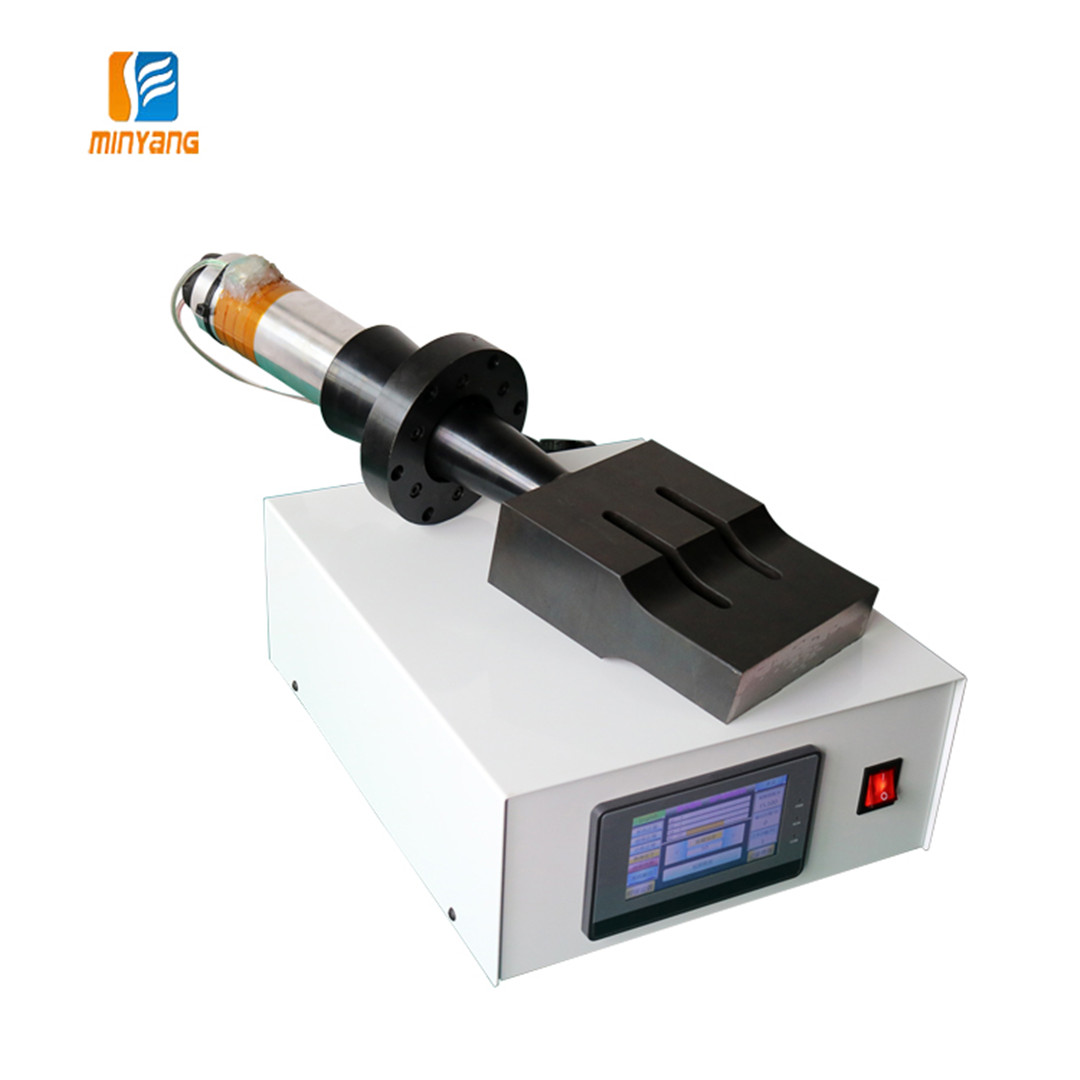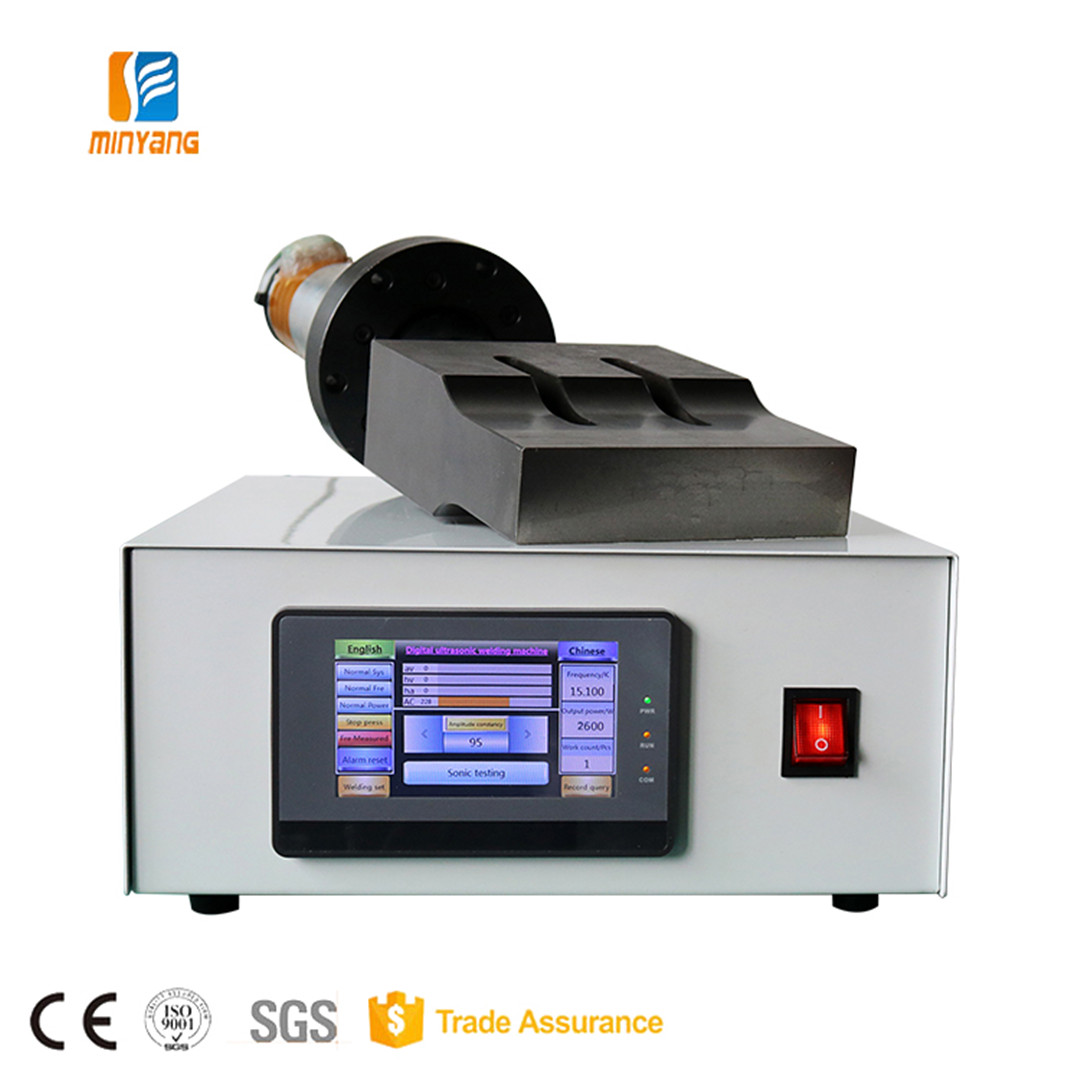 △ High efficiency---It only takes 0.1-3 seconds at each time.
△ High strength---Weld joints can withstand big tensile force and high pressure.
△ High quality---Weld joints are water-tight and air-proof;  airtight operation is guaranteed.
△ Economy---Keep costs down and reduce manpower by getting rid of screws and glue.
---
---
Write your message here and send it to us